Join us on the front lines of OT security
Attacks against our plants, factories and stations are increasing at a terrifying pace, yet the penetration of cybersecurity in this critical infrastructure is currently between 1-5%. This means that the majority of OT is simply hoping for the best.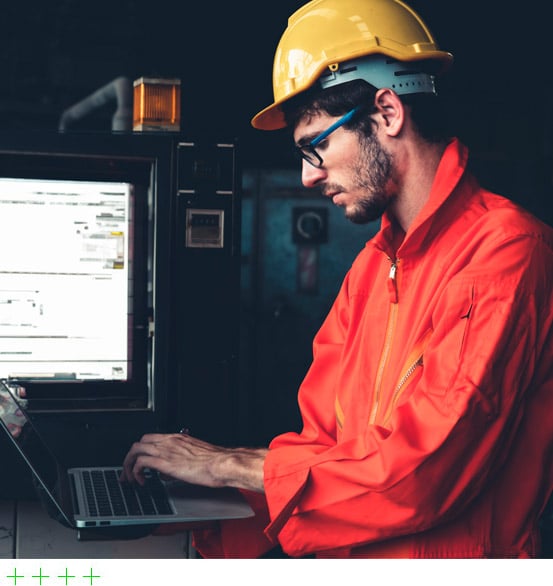 As a cybersecurity provider of technology, models and ideas you are part of the solution. Together we can make it exponentially harder for bad actors to disrupt our OT infrastructure. As a truly vendor-agnostic solutions provider of visibility, segmentation and protection solutions and services for the deepest levels of OT, we can win this war.
All we need is one more thing, your help.
Help us eliminate the hurdles. and the excuses.
We are partnering with organizations that align to our mission of making OT cybersecurity easy, intuitive and non-disruptive.
We believe that changing the plant is not the solution. We need to adapt our solutions to match the needs of brownfield environments (as best we can) to speed the protection of these – our – critical assets.
Let's
make it easy
remove all the barriers
make it happen together


System Integrators & Other:





How to join us on the front lines
Contact us to learn more about our process. A vendor-neutral partner that can provide the data you need to help your client's get the cybersecurity they need.
Simply put, the data you need to "unstick" your current projects. Give us two hours and we'll give you the level 2 data you need.